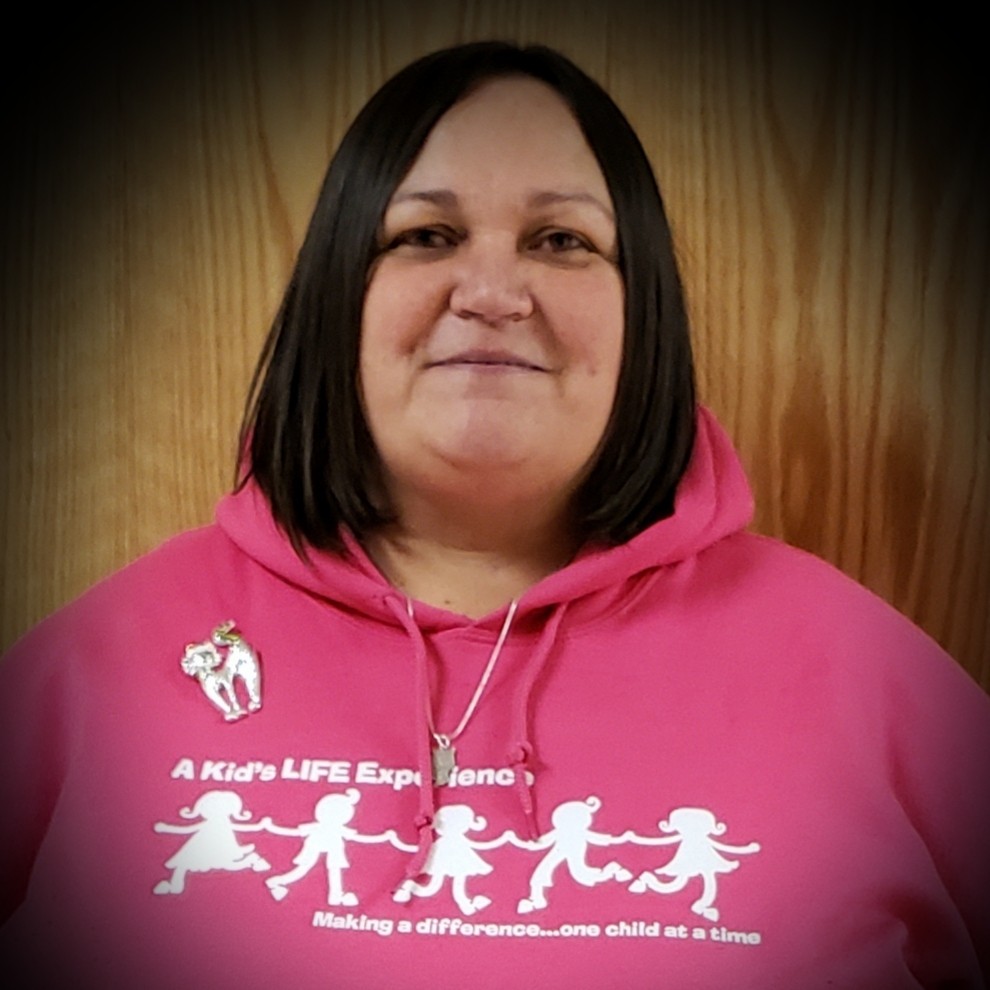 TLC School Age Program is a before/after school program with four locations located within the Racine Unified School District; North Park, Gilmore Fine Arts, Olympia Brown, and Gifford Elementary Schools. We also have a 4K Wrap around Program, which is located at our Gifford location. We offer a Summer Program at our Gifford location with full and part time days available. You will find more information about our programs by following the link associated with each of our locations.
Locations

.
We love what we do so we make ourselves available to help you and your childcare needs. Here you can check out each of our four locations.
Learn.
We are staffed by state certified, Early Childhood teachers and we are duly licensed by the state of WI. Our standards are consistent with state licensing requirements.
Application Process

.
If you want to know more about how your child can attend, click the button below to contact us. We would love to hear from you.