We believe that our children are a precious gift from God with unique talents and abilities. We strive to discover, encourage, and appreciate  each child's individuality, while helping to build a positive sense of self.  We are dedicated to providing a safe and loving environment where both the children and their families will feel secure.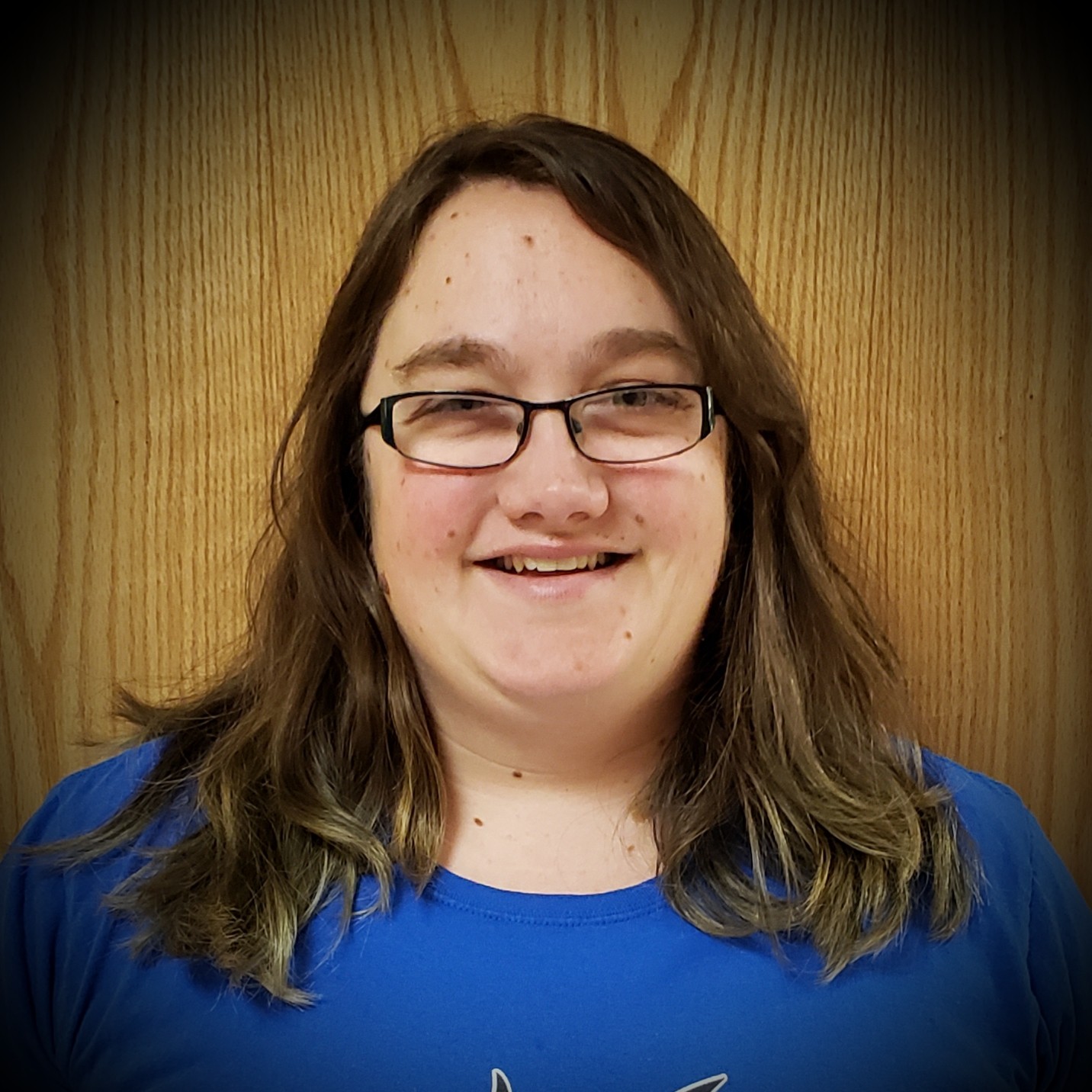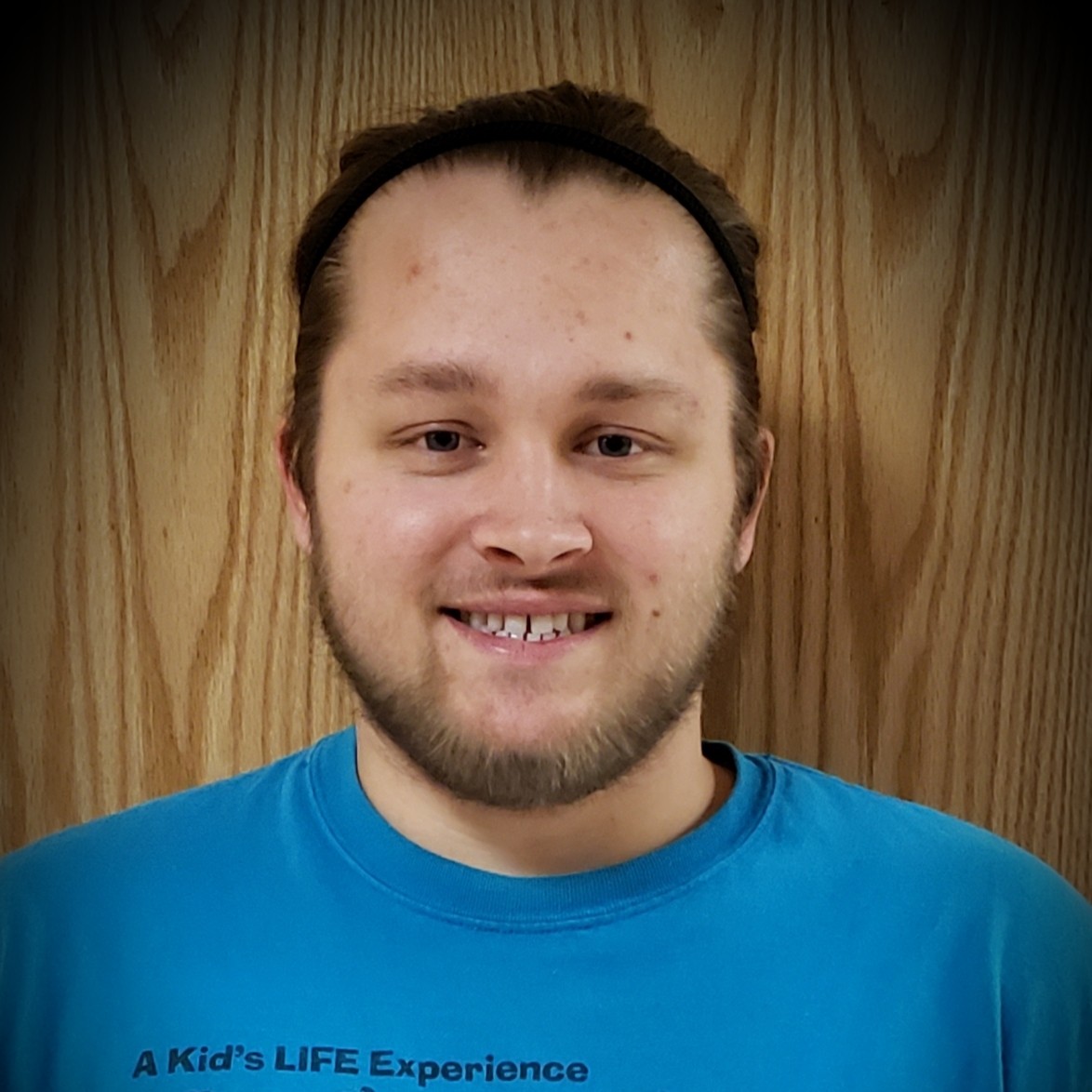 Anthony
Gifford Assistant Teacher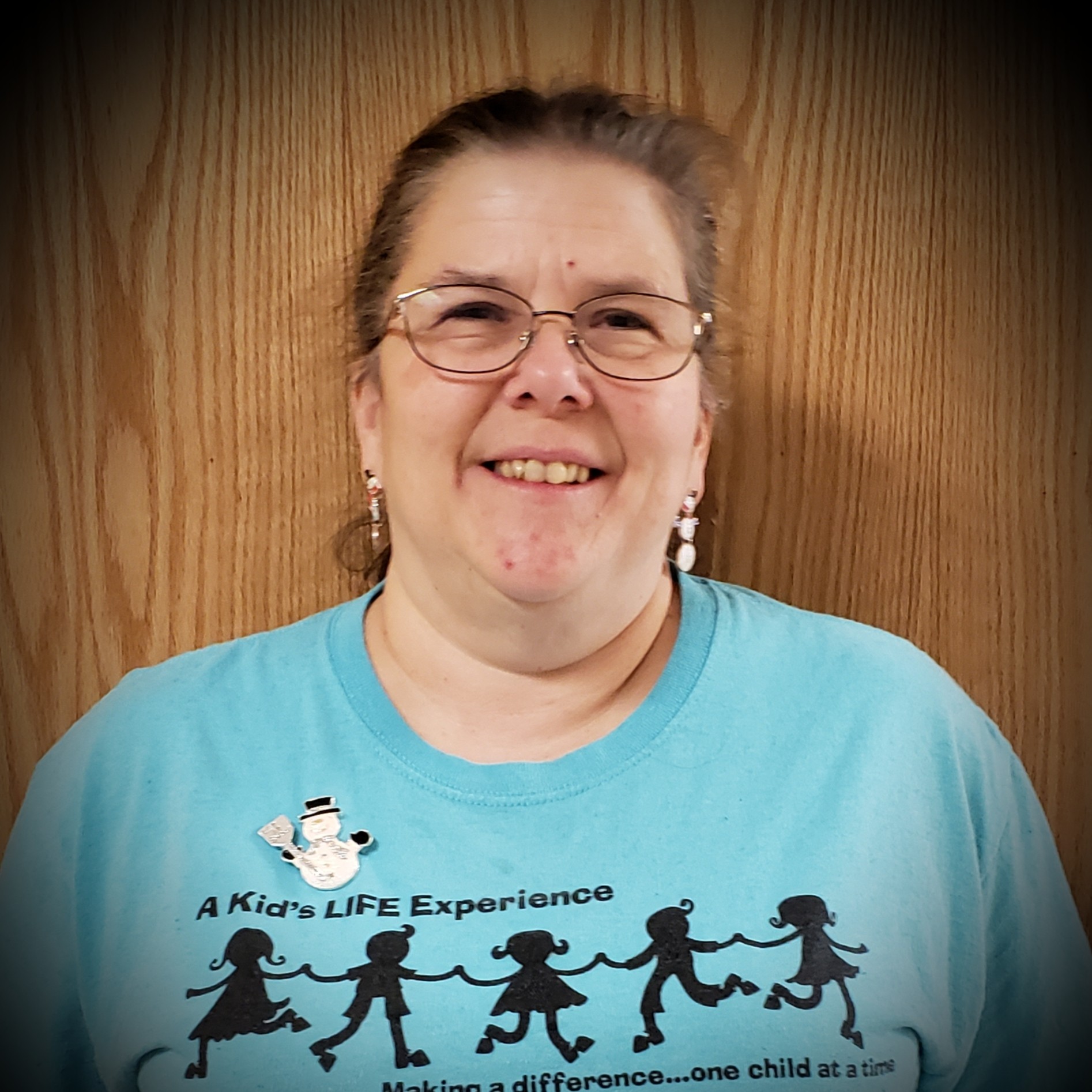 Barb
Gifford AM 4K Teacher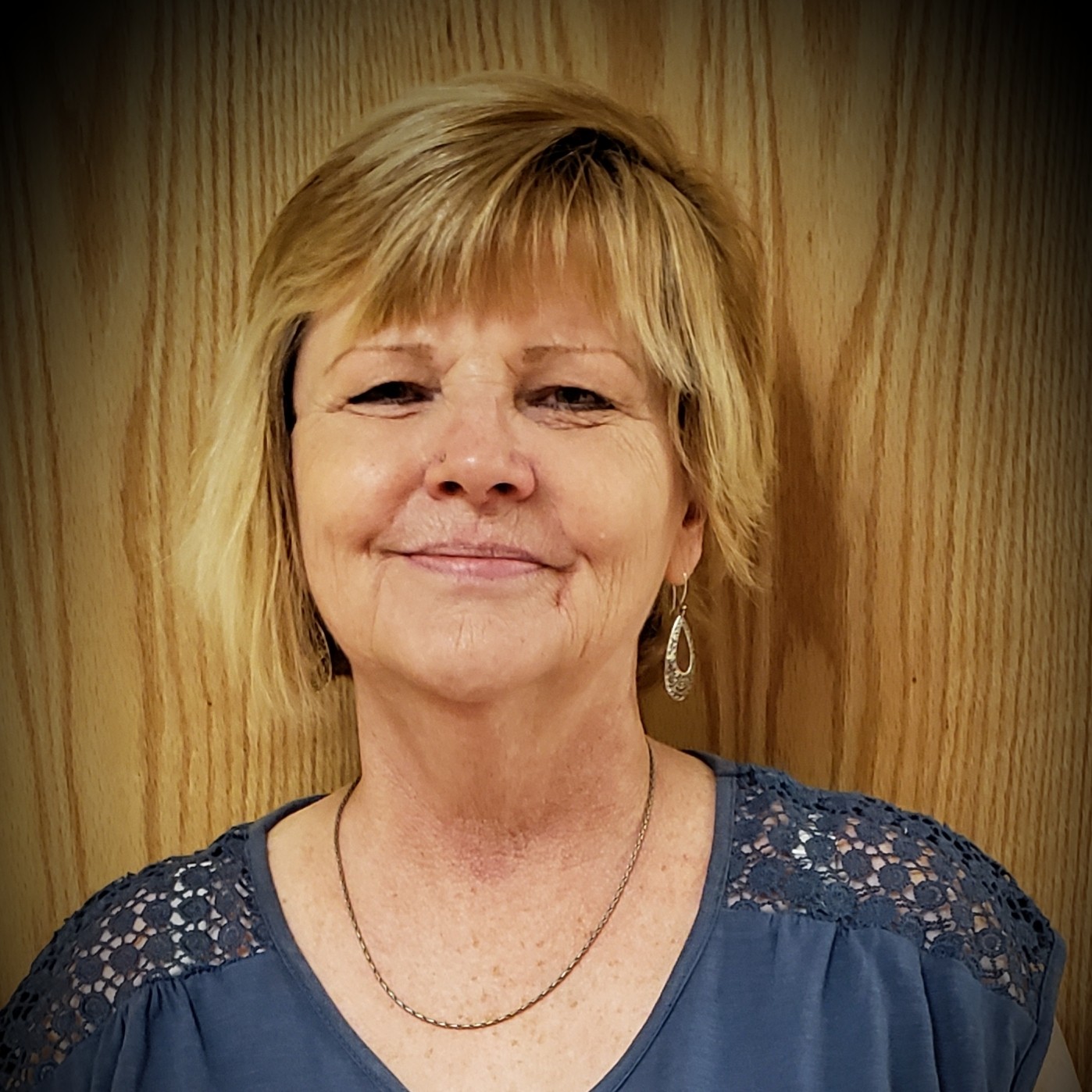 Candace
Gifford AM 4K Teacher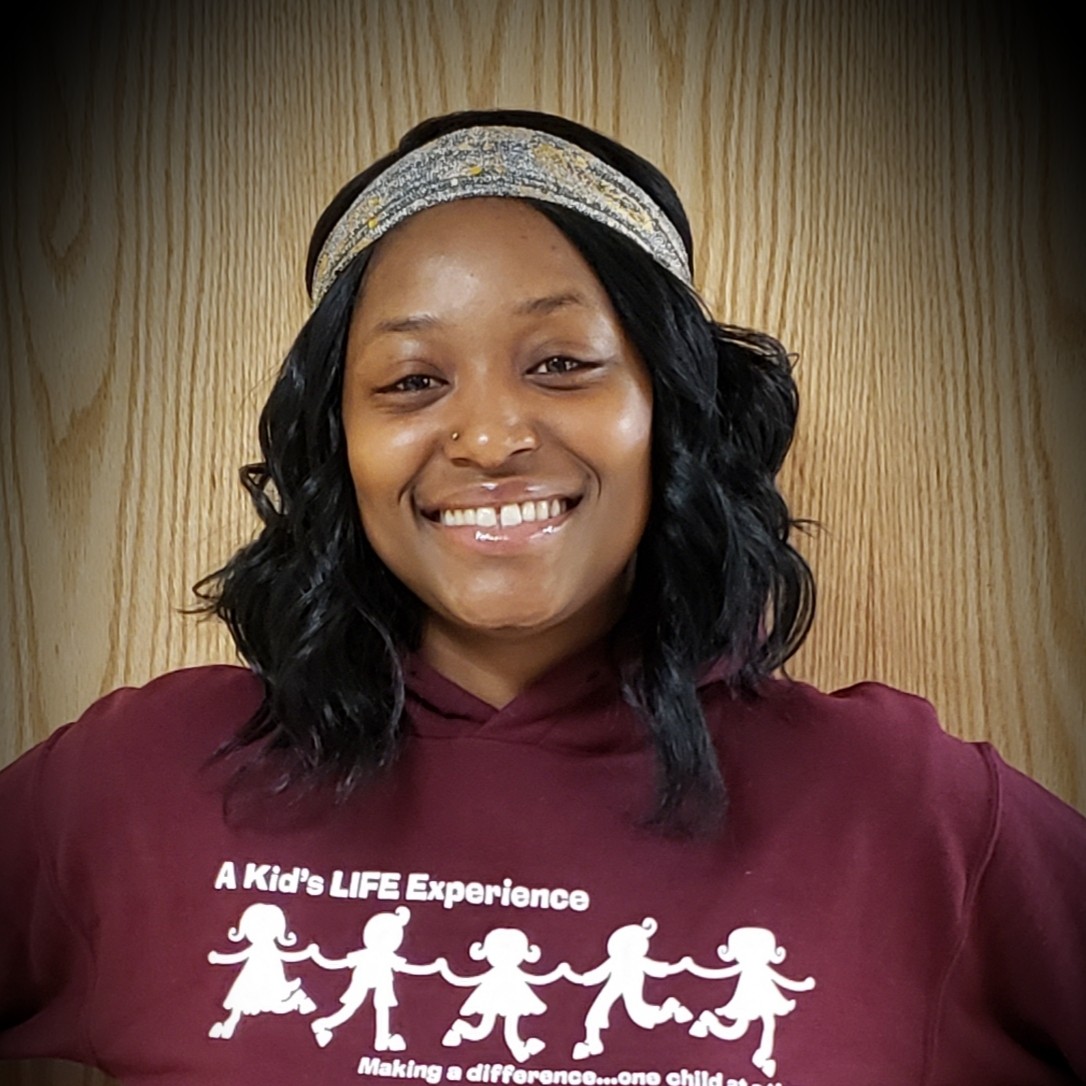 Dajuanna
Gilmore Fine Arts Asst. Teacher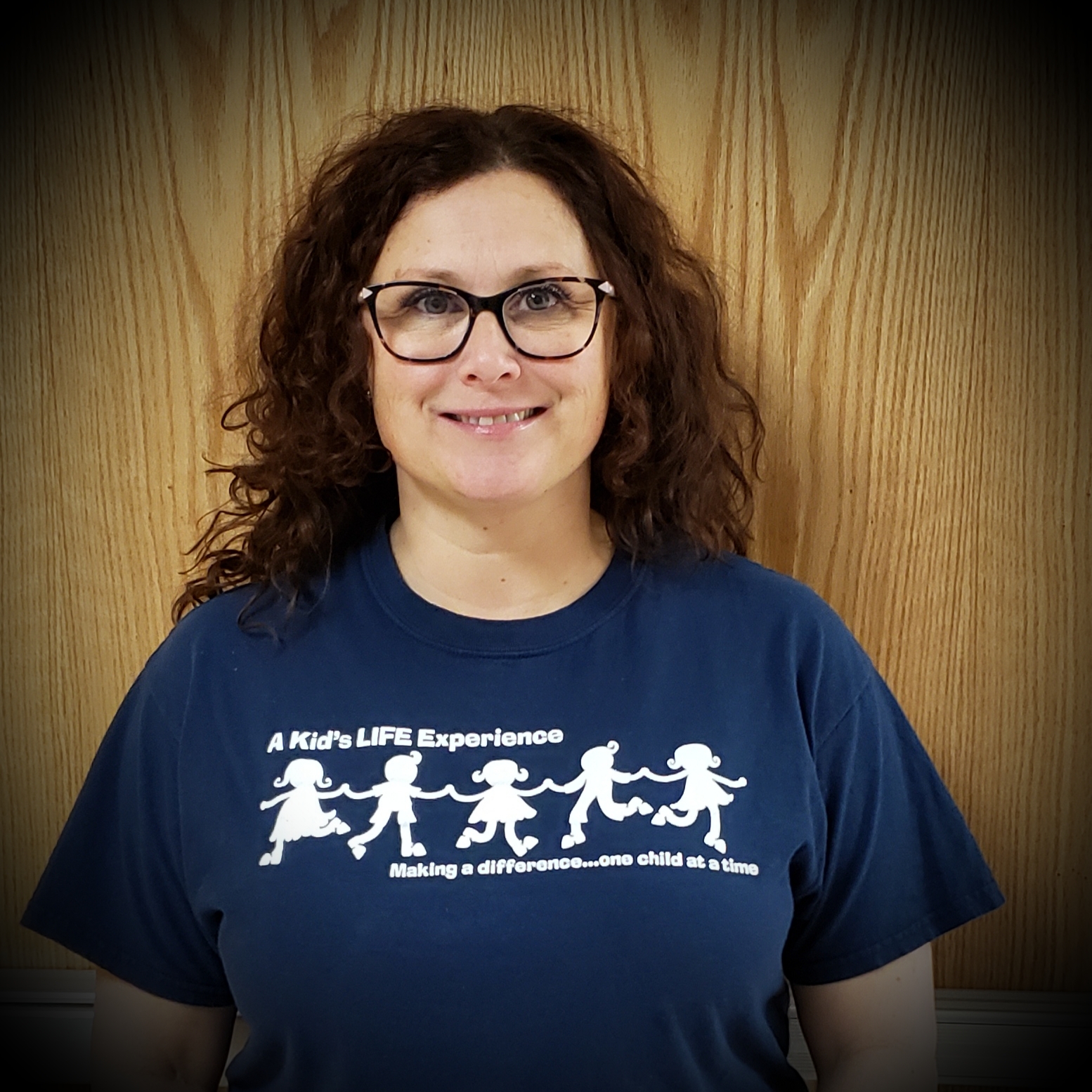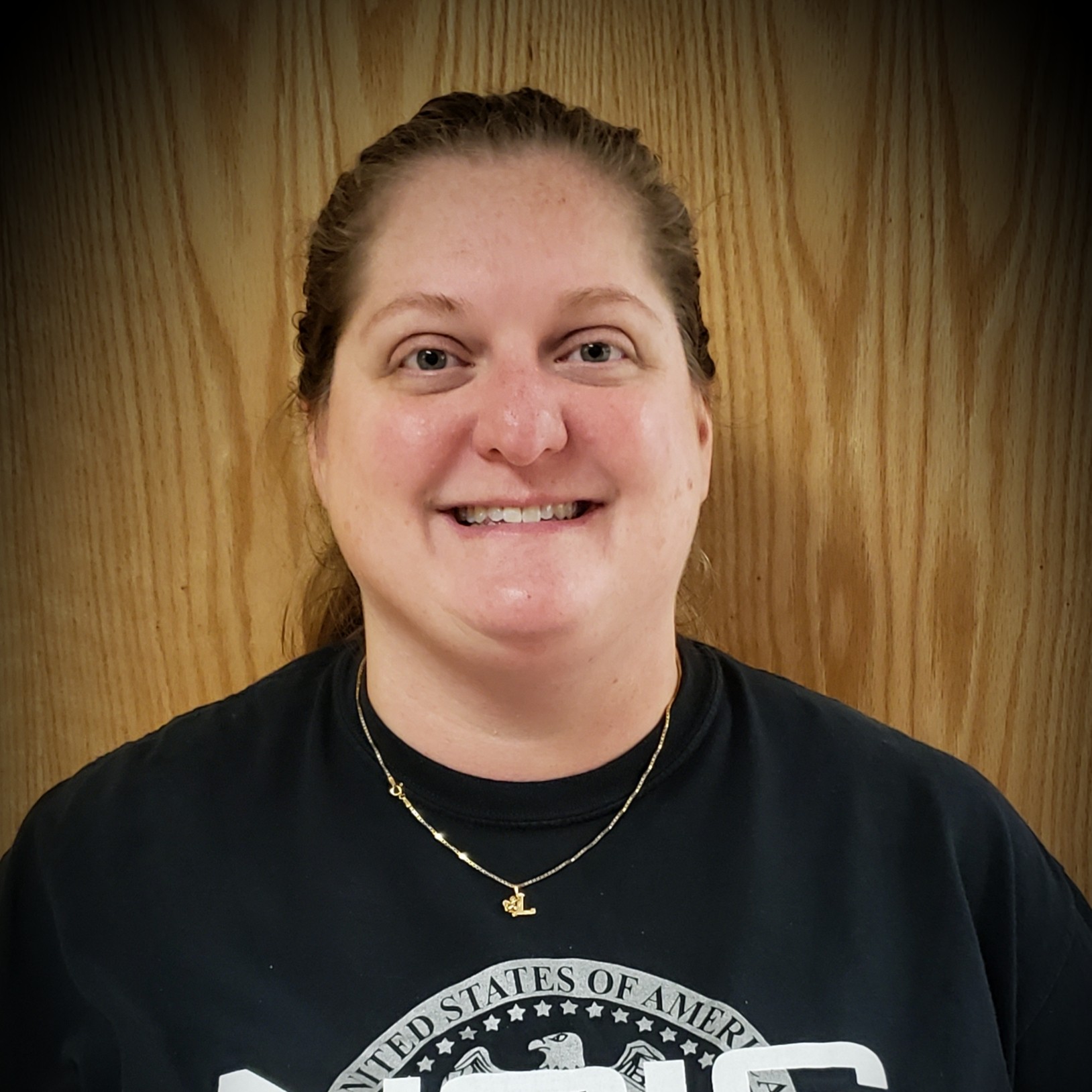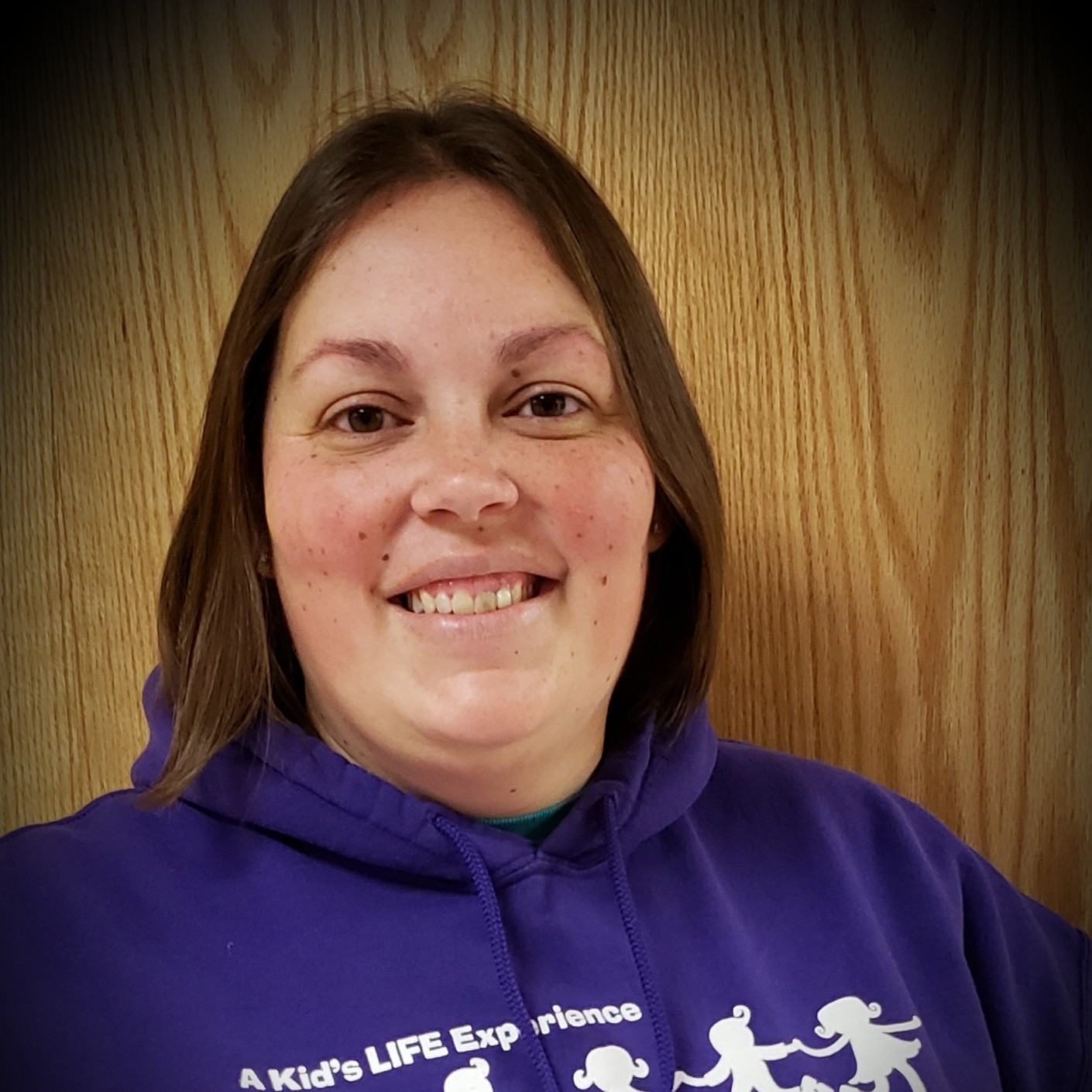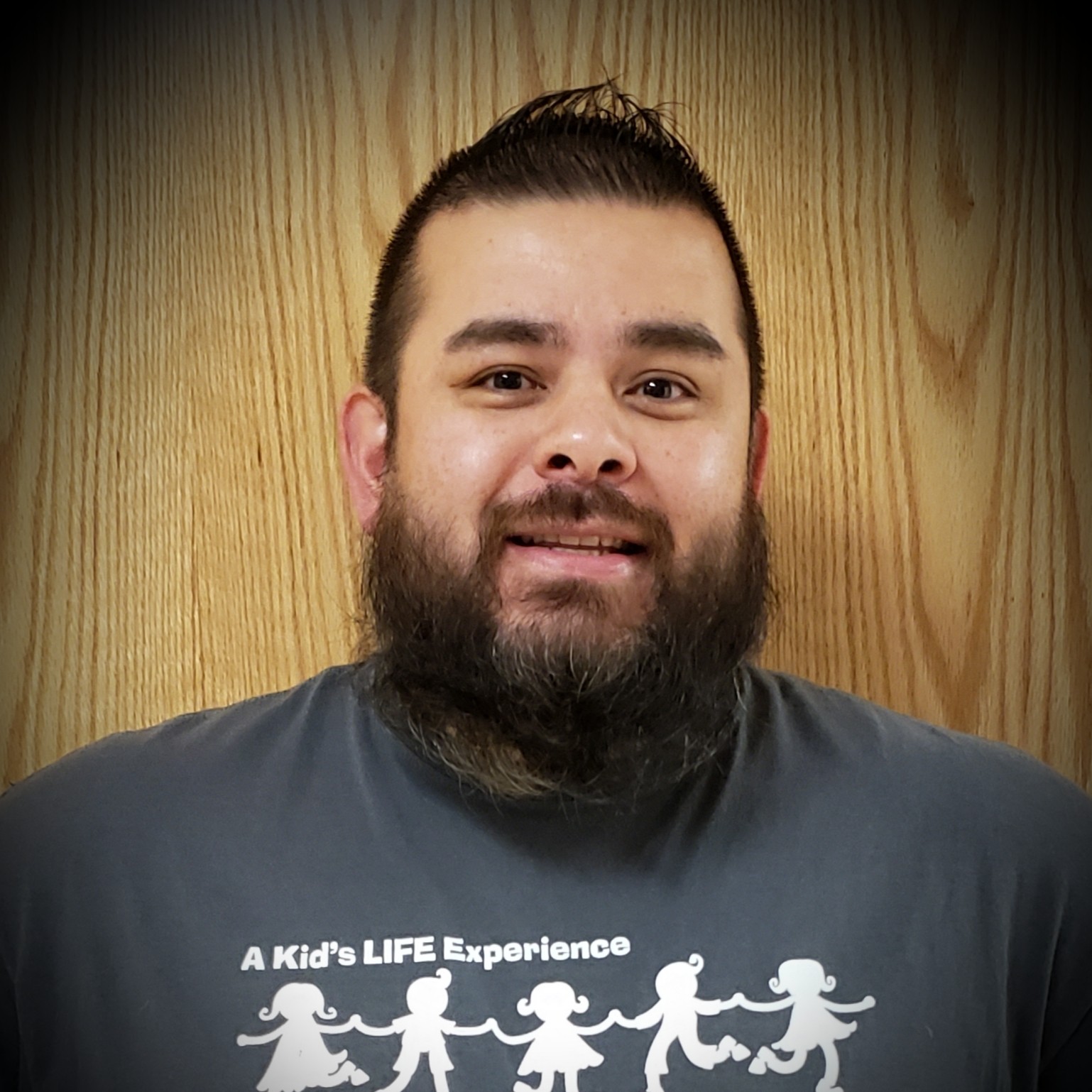 Johnny
Gifford Assistant Teacher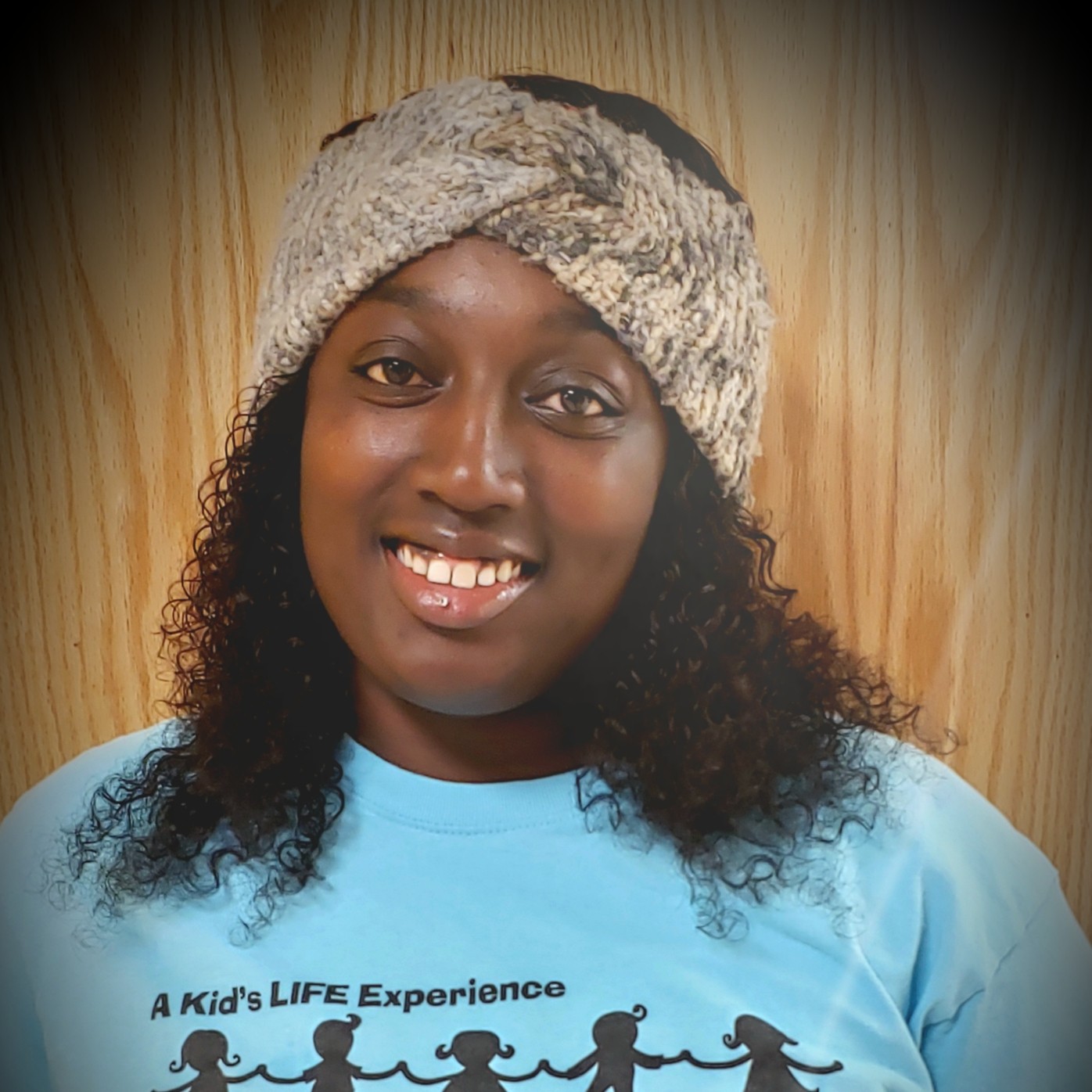 Kenyahta
Gifford Assistant Teacher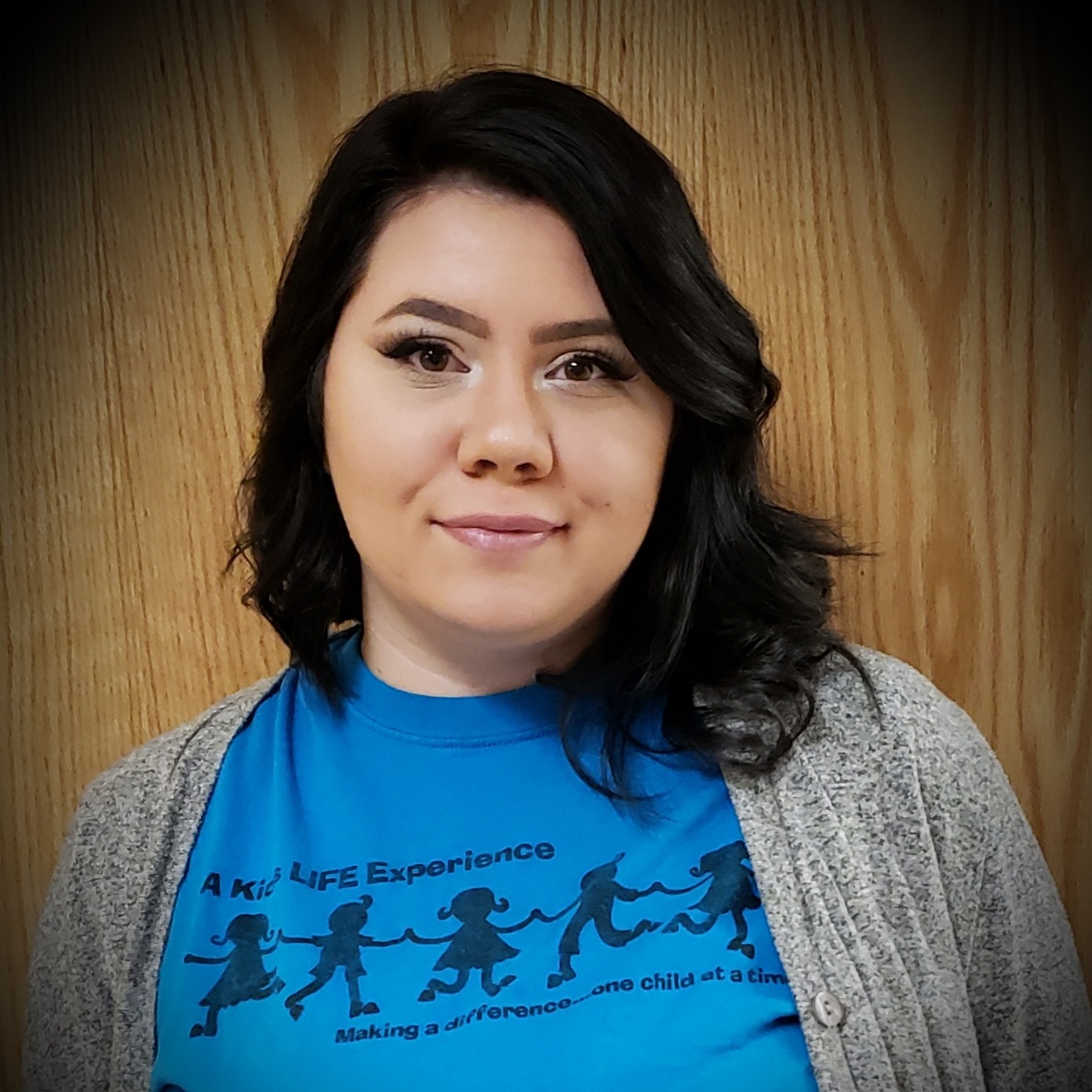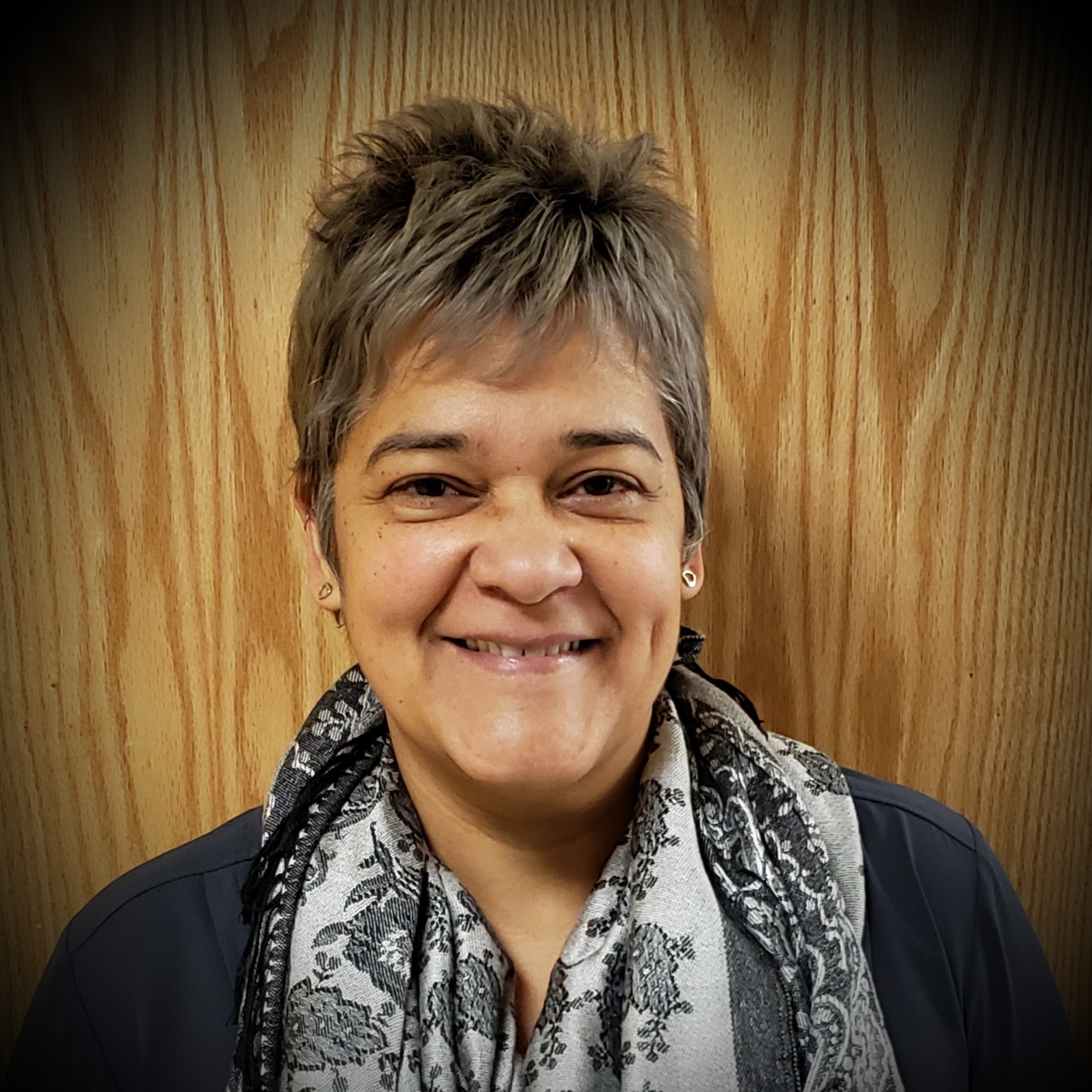 Maria
Olympia Brown Teacher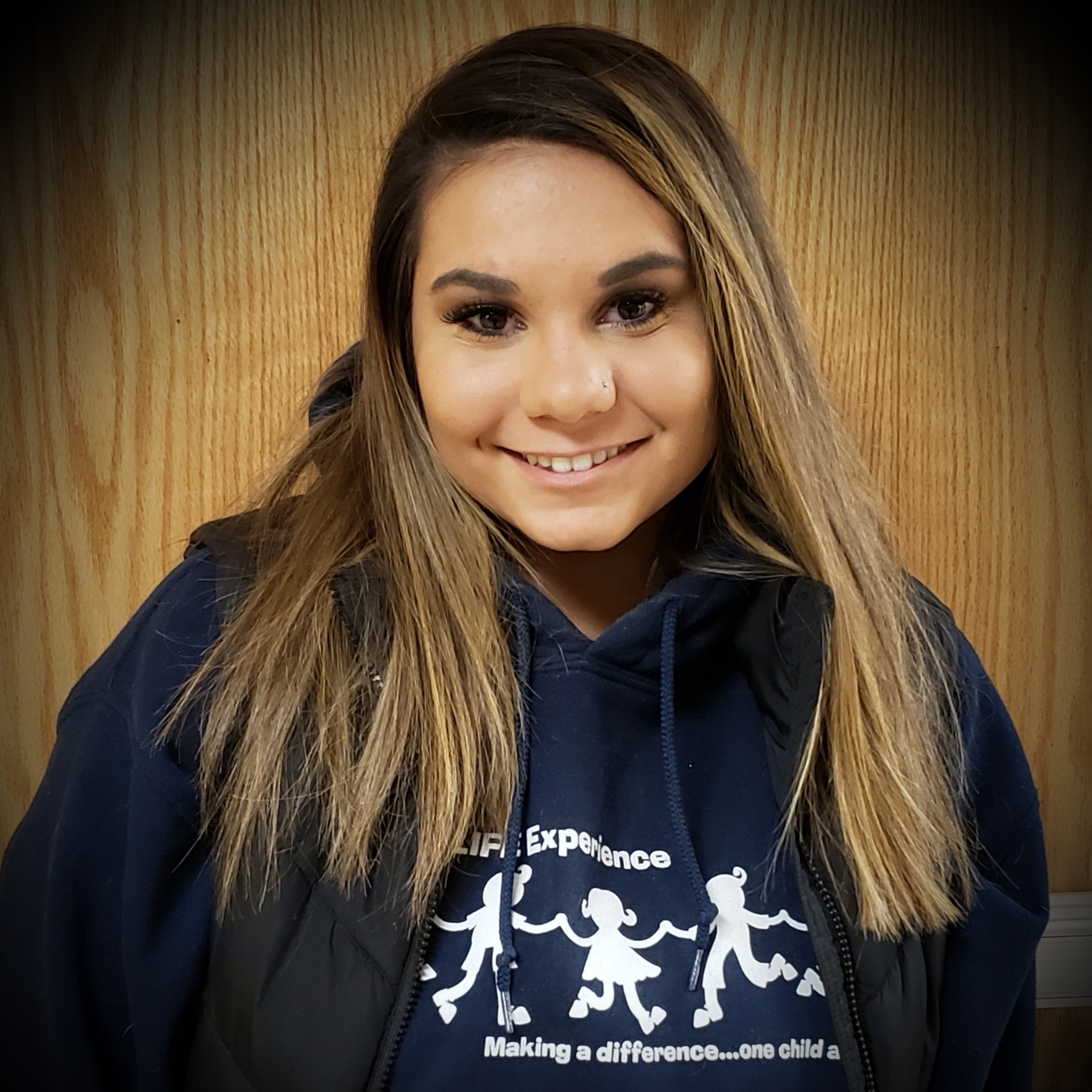 Natalie
Olympian Brown Asst. Teacher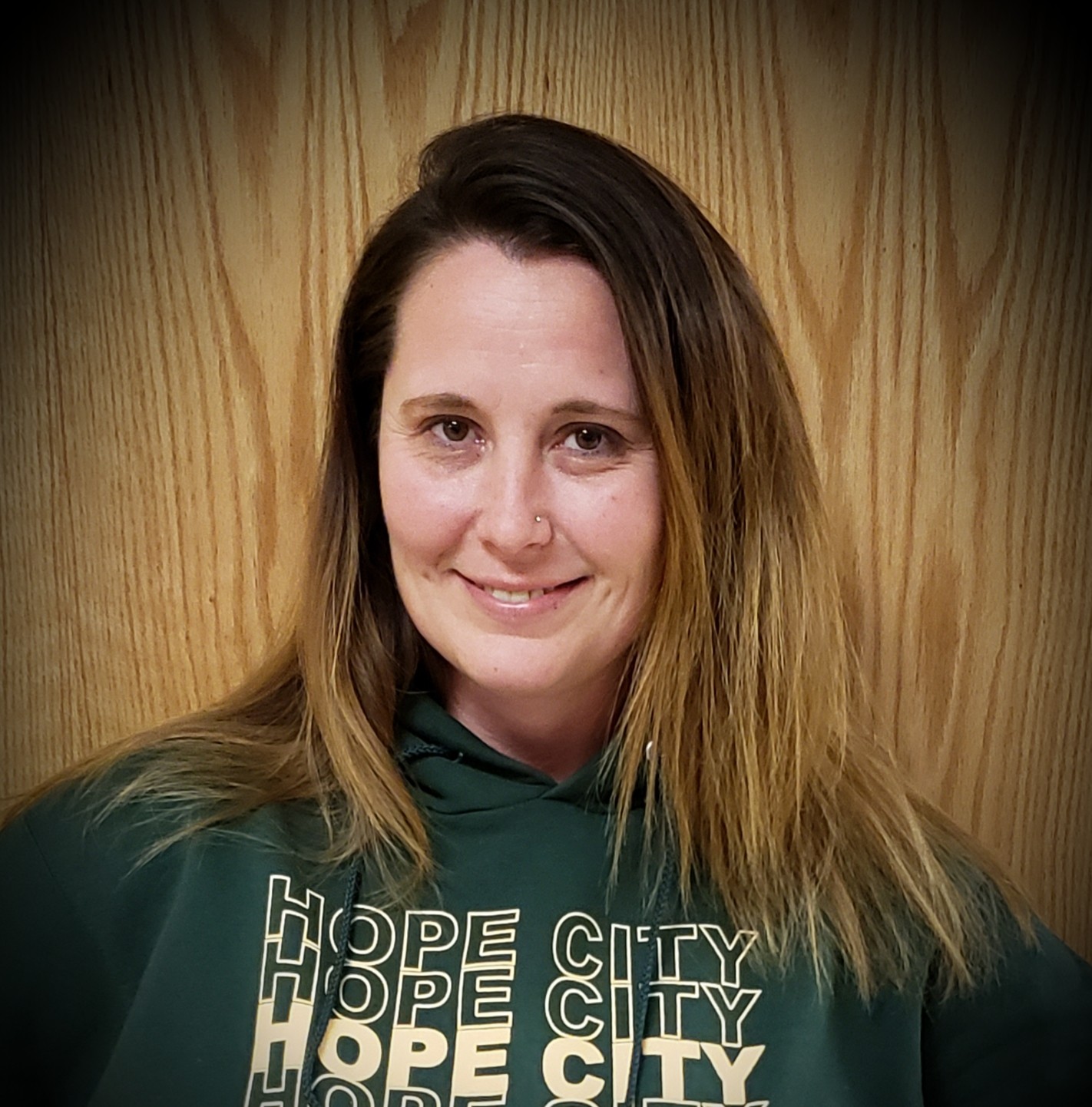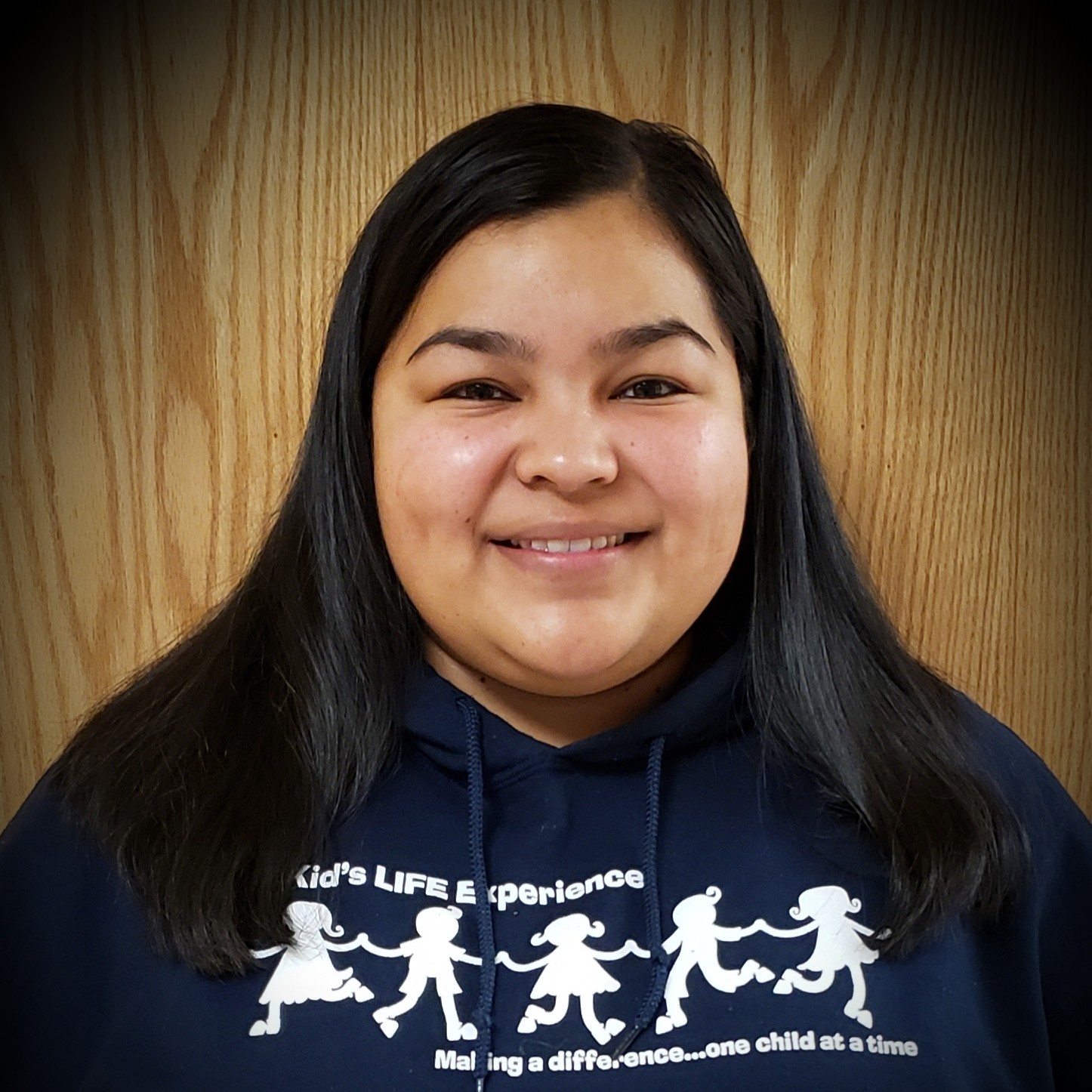 Reyna
Gilmore Fine Arts Lead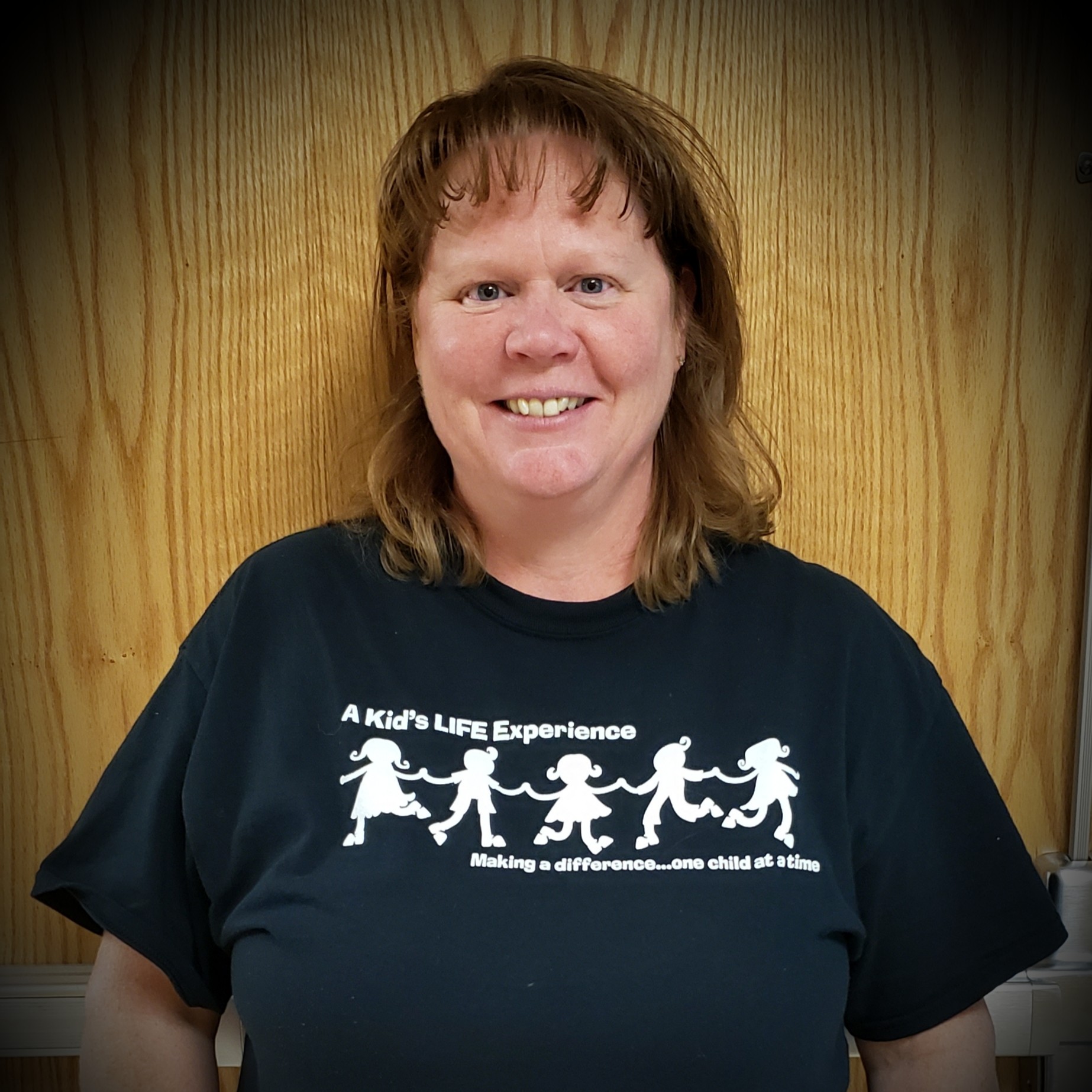 Tami
Gifford AM 4K Teacher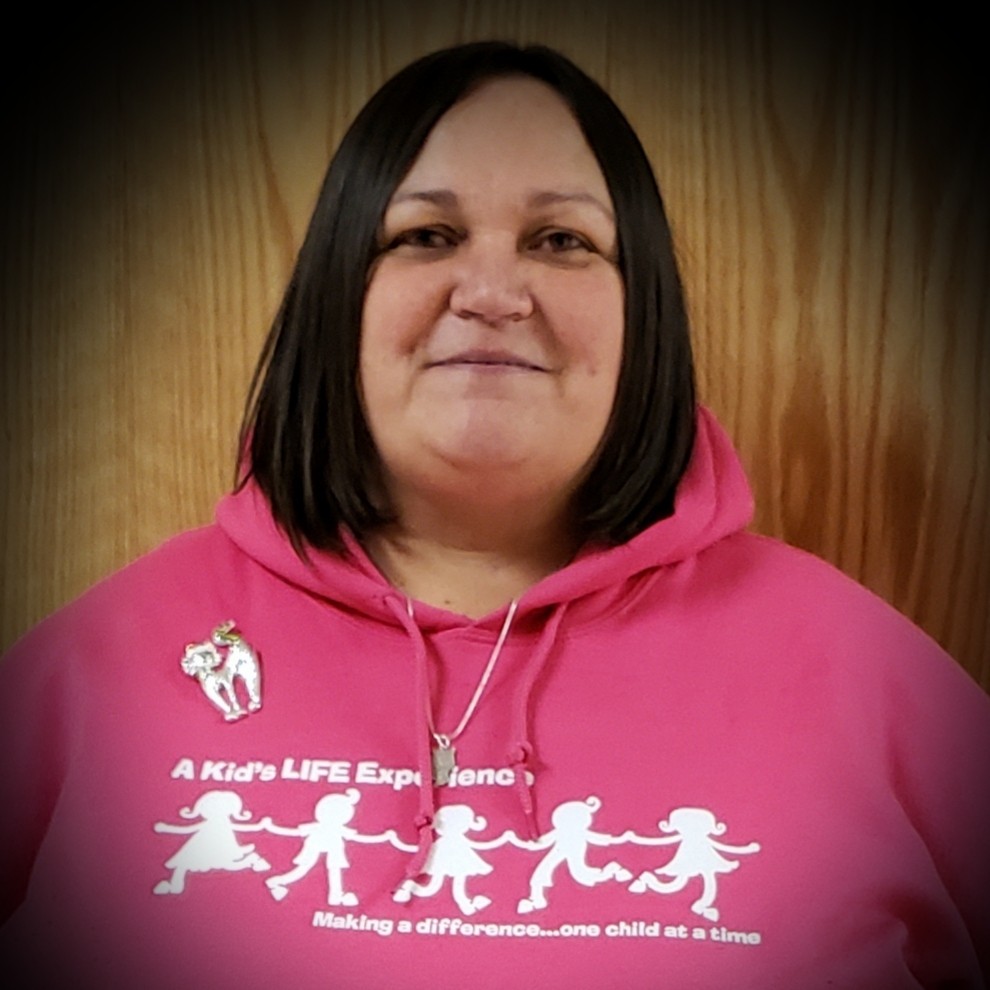 TLC School Age Program is a before/after school program with four locations located within the Racine Unified School District; North Park, Gilmore Fine Arts, Olympia Brown, and Gifford Elementary Schools.
We also have a 4K Wrap around Program, which is located at our Gifford location. We offer a Summer Program at our Gifford location with full and part time days available. You will find more information about our programs by following the link associated with each of our locations.
Non-Discrimination

.
TLC does not discriminate against race, religion, creed, culture, etc. We believe chidlren should be given the opportunity to view and use materials found in many different cultures.
Open Door Policy.
TLC has an open door policy. All parents are welcome to observe classrooms, attend conferences, etc. Unless otherwise ordered by court. If you wish to have a conference with a staff member, please call ahead to schedule a time.
Licensure.
A copy of our license is posted on our Parents Bulletin Board along with the programs rules, parent information, and any non-compliance.
We have listed our mission statement within each of these values. Each value embodies who we are and what we believe in.
The best way to get to know any organization is to read their core values. So we want you to take a second and read who we are and what we are about. For any questions regarding our mission statement, feel free to contact us.